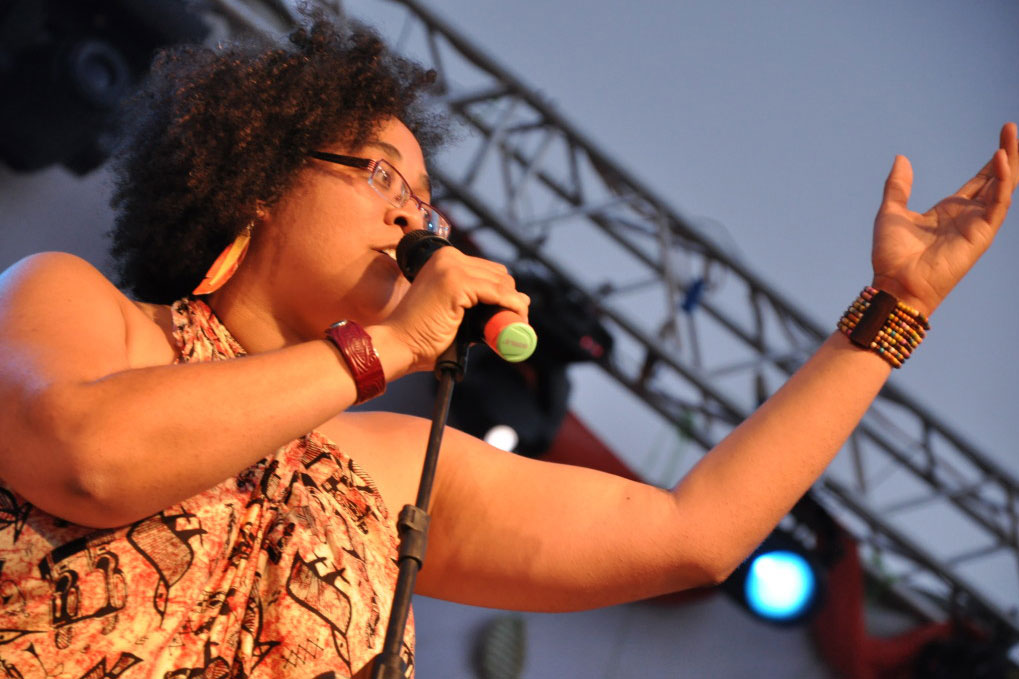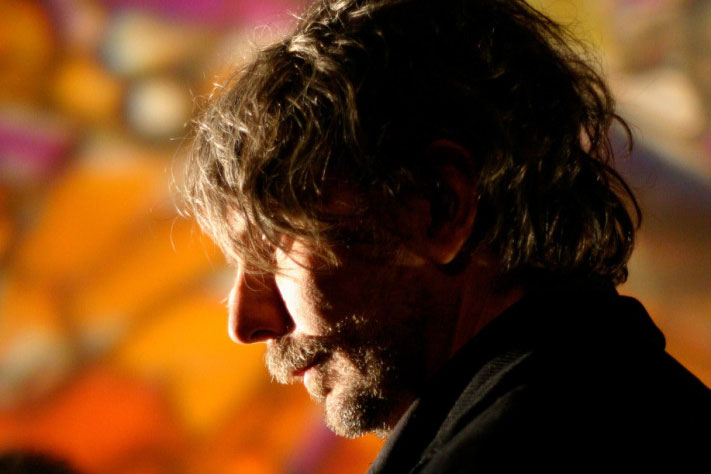 Kendu Hearth is a conference on innovation and hybridity in Africa and international theatre, drawing together cutting-edge theatre makers.
ORGANIZERS
BY MUMBI TINDYEBWA
IFT (It's a Freedom Thing) Theatre is thrilled to be one of the partner organizations to bring you the Kendu Hearth Theatre conference. IFT Theatre was Founded by Mumbi Tindyebwa, a Kenyan –Ugandan- Canadian -Stage Director now based in Toronto, Canada. IFT was formed out of a desire to work across cultural lines and artistic disciplines, and to push boundaries of what the theatrical experiences can be for us as artists and for our audience as well. Hybridity is thus central to who we are and what we do and the conversations that we are interested in having as a theatre company. We are thus excited to be a part of this important initiative and look forward to the opportunity to meet, share, reflect and dissect new ideas around performance practice with other like minded artists from East Africa and abroad.
Mumbi Tindyebwa
Artistic Director, IFT Theatre
DEBORAH ASIIMWE
For the past seven years, I have been involved with artistic work that bridges the cultural divide between Western and Southern/African cultures. My main goal has been to identify ways of expression across cultures and other art genres, working with like minded organizations that are committed to investing in cross-border/across oceans collaborations, mentoring and training. These are values that I am personally committed to. There is a generation of artists in East Africa that is breaking conventions of performance, that is pushing boundaries, that is questioning "taboos", that is challenging the status quo, and that is ready to share artistic spaces in intellectual conversations. These are days of artistic renaissance in East Africa. Kendu Hearth Conference in Kampala this August could not have come at an opportune moment. August 26-31 will be some of the exciting days that the theatre industry in Uganda will experience, and it is such a joy to be a part of it all.
Asiimwe Deborah G/Kashugi
DEBORAH ASIIMWE
Aida Mbowa is a Ugandan multidisciplinary performance artist and scholar who was born and raised in Nairobi, Kenya. She has been directing, writing for, and acting in theater since 1993. She spent ten years training as a performer with the the London Academy of Music and Dramatic Arts (LAMDA) International, attaining honors at the Gold medal acting level in 2003. She continued her training as a classical actor through the study of Elizabethan and Jacobean Theater in London at the LAMDA conservatory. In 2007, she attained a bachelor of arts in Performance and Identity Studies at Mount Holyoke College in Massachusetts, where she starred in plays by Suzan-Lori Parks, Mac Wellman, Zakiyyah Alexander, Caryl Churchill, among others. Her directorial debut George C. Wolfe's The Colored Museum sold out at the Rooke Theater. Aida's directorial interests include plays that challenge the constructs of racial, ethnic, national, gender and sexual identities. Having represented Uganda in Addis Ababa, Ethiopia at the first Sundance Theater East Africa Director's Lab in 2012, once again, Aida represented the country at the 2013 Sundance Theater lab in Utah.
Aida has a dual PhD in Drama and Humanities from Stanford University in California, where she was part of a team of three in the Office of the Vice Provost of Undergraduate Education that conceptualized and launched Arts Intensive—a three-week arts immersion summer program. At Stanford, she has taught interdisciplinary courses that include, Afro Styles: The Aesthetic of the Cool (co-taught with Performance artist Aleta Hayes); Africa in the African American Imaginary: Black Drama in the U.S from 1950 to the Present; and Critical Media Consumption.
In 2009, Aida traveled with ten Stanford students to Uganda and collaborated with students and practitioners from Makerere University in Kampala. They produced multi-media, multidisciplinary performances at both the Uganda National Theater and at Stanford University. She co-directed that performance project, guest lectured at Makerere University and taught a course at Stanford that explored method, media and message in preparation for the trip.
Her dissertation, "Dialogic Constructions of a New Black Aesthetic: East Africa and African America, 1952-1979," considers aesthetic work and ideologies born out of a transnational traffic of philosophies and style between the two ethno-geographic regions. The Humanities Center at Stanford University awarded her the Geballe Dissertation Prize fellowship for this work. Aida's scholarship can be read in critical anthologies, includingTaking it to the Bridge: Music as Performance edited by Nicholas Cook and Richard Pettengill (Ann Arbor: University of Michigan Press, May 2013). A second article, "The Art and Politics of Modernizing African Culture: Between Nationalism and Pan-Africanism in Ngũgĩ wa Thiong'o Theater" will appear inModernization as Spectacle in Africa A Collection edited by Peter J. Bloom, Takyiwaa Manuh and Stephan F. Miescher (Bloomington: University of Indiana Press, May 2014).
PAMELA ACAYE
Pamela is a multidisciplinary theater artist, journalist and designer passionate about creating work that is centered on the African woman experience. Vogue Italia Magazine in June 2012 lauded featured her as one of the social activists Africa should look out for. She was the Assistant Director on the Volcano Theater production of Goodness in Canada in 2012 and is the founding Director of KEBU Theater. She graduated with a bachelor of science degree in Mass Communication from the Islamic University in Uganda IN 2009 and has a Diploma in Information Systems Management from Aptech in 2002. Her poetry and musical theater published under the same title-DAWN OF THE PEARL have received public performances at the National Theater in Uganda, the Phoenix theater in Kenya . She is currently working on a collaborative script between herself and other artists under the title SACRED RAIN which will be the headline performance for kendu 2013.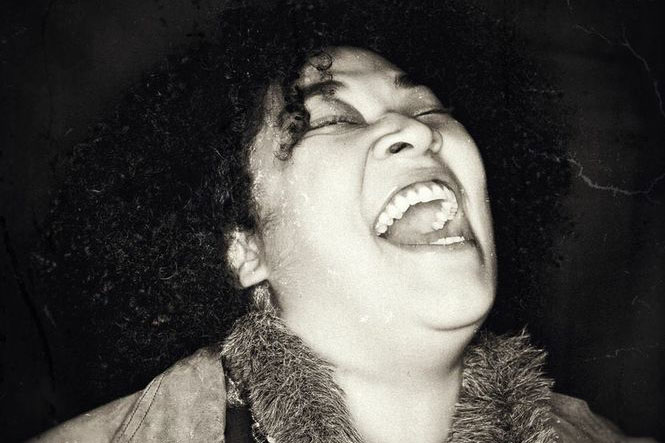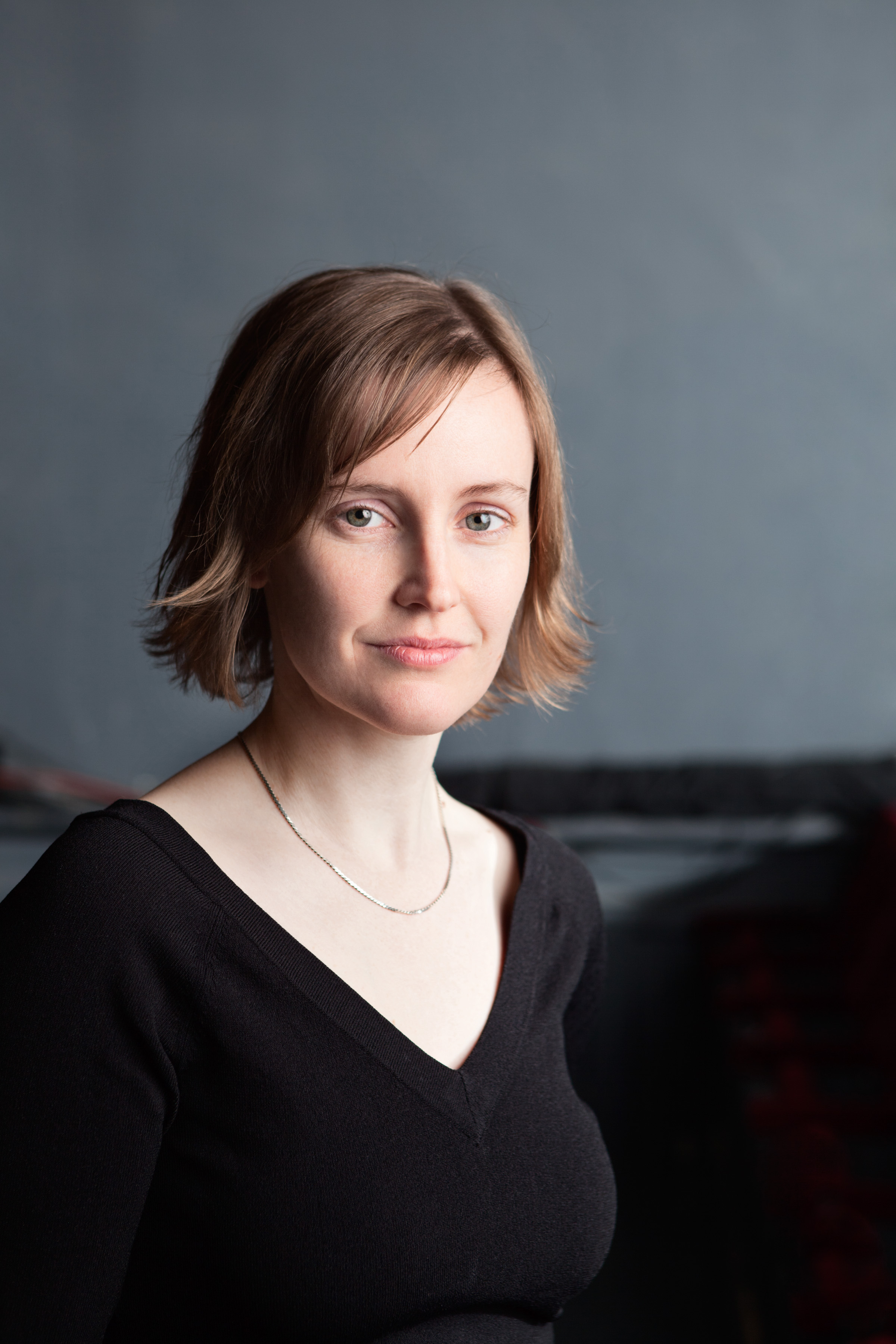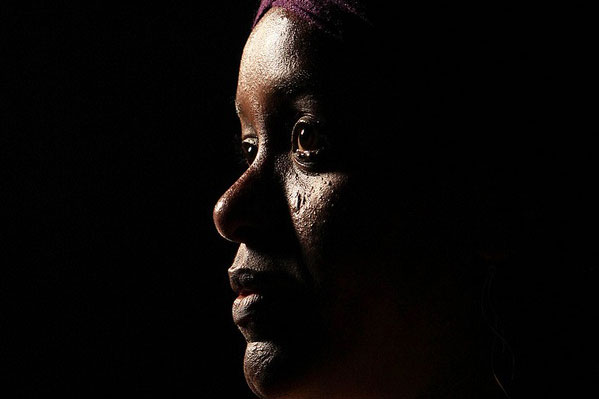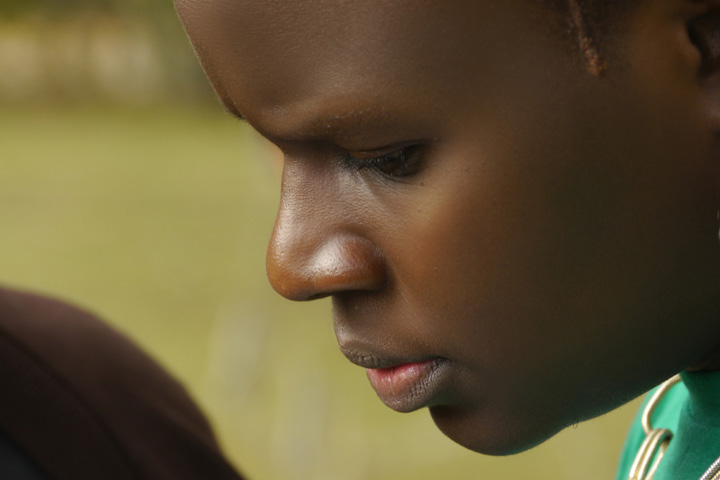 Become a Partner
If you would like to partner with us, fill out the form below and one of our staff members will get back to you.